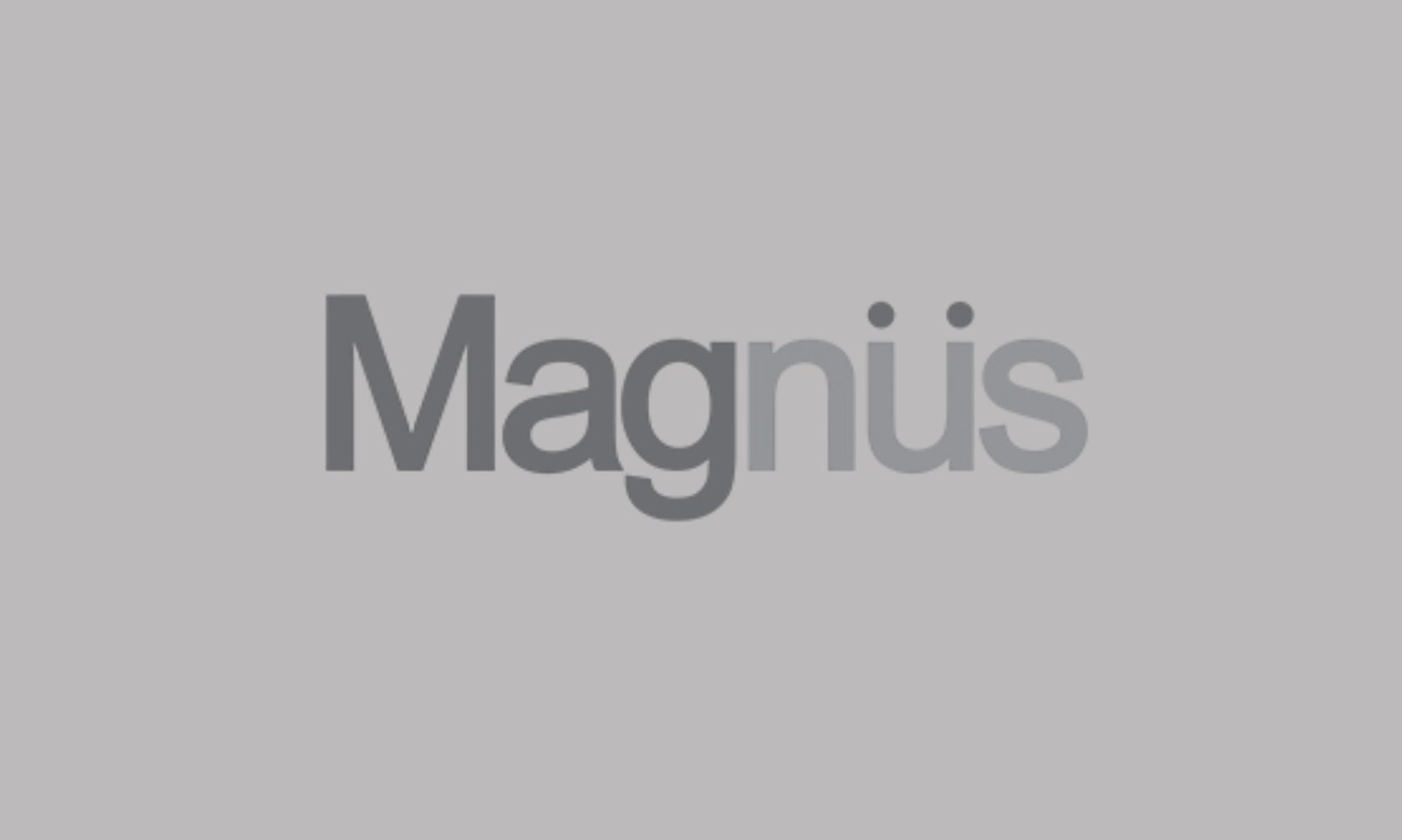 Body - Horse shoe type body
Objective - Achromatic 10x, 40x & 100x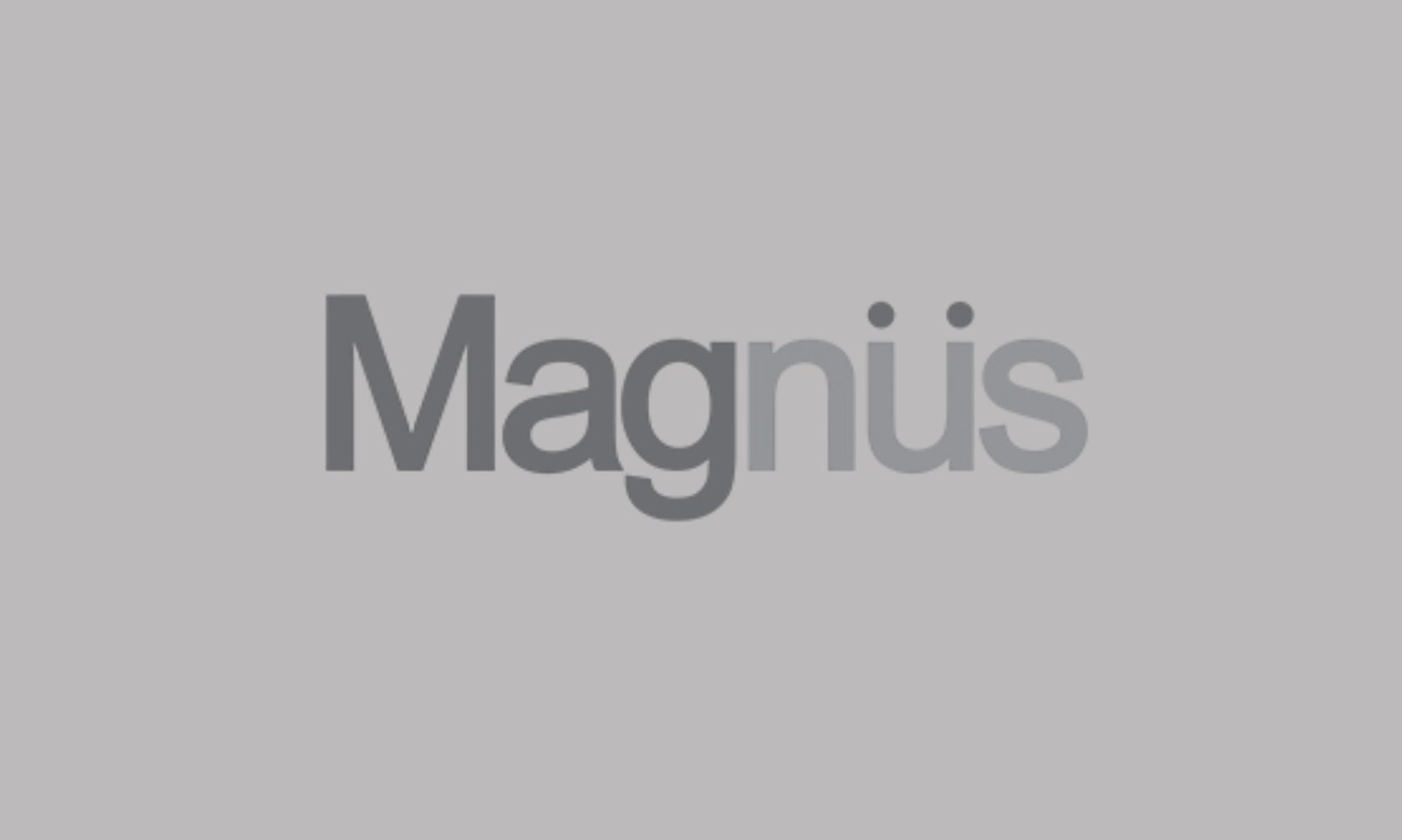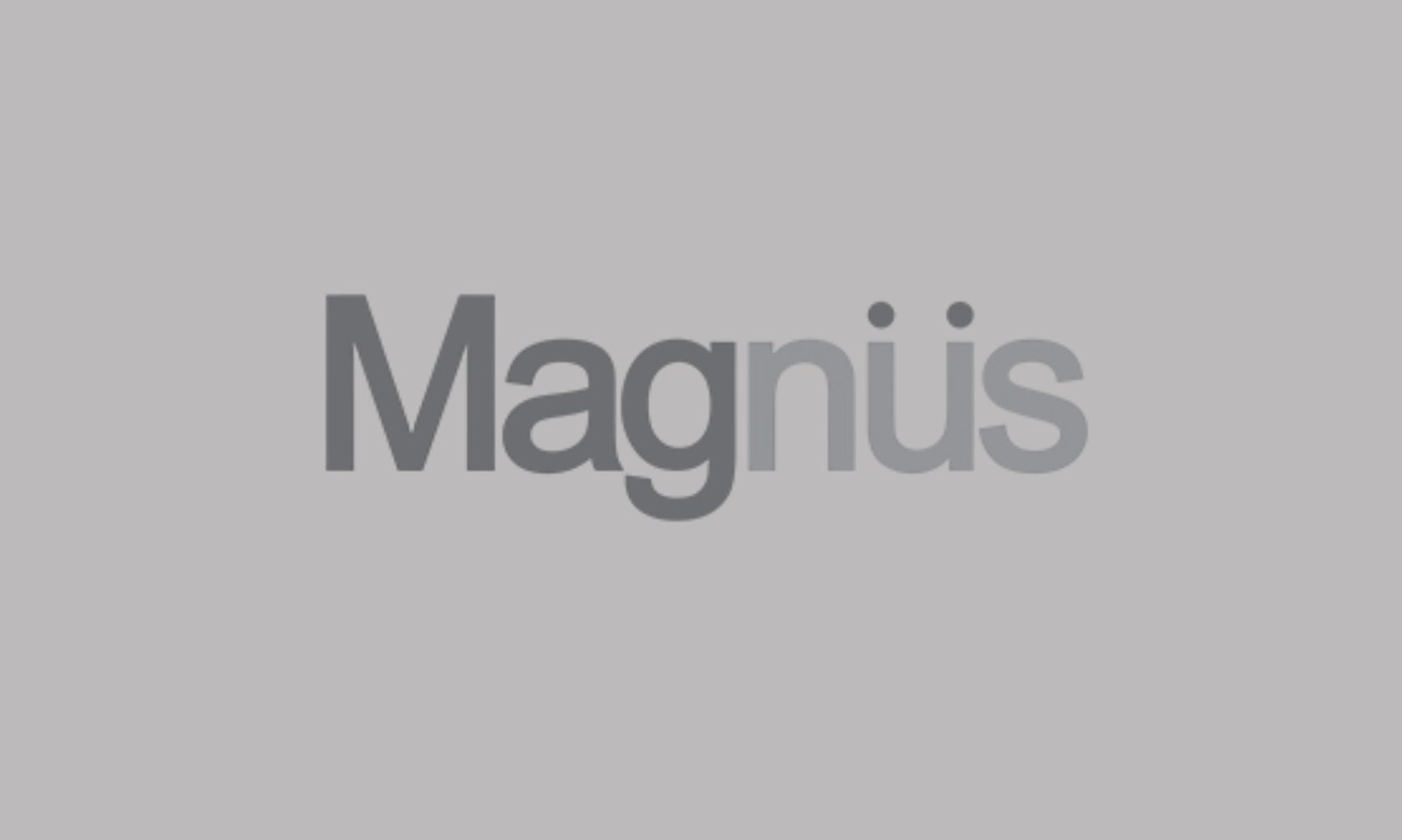 Condenser - Abbe condenser of 1.25 NA
Illumination - Plano-concave mirror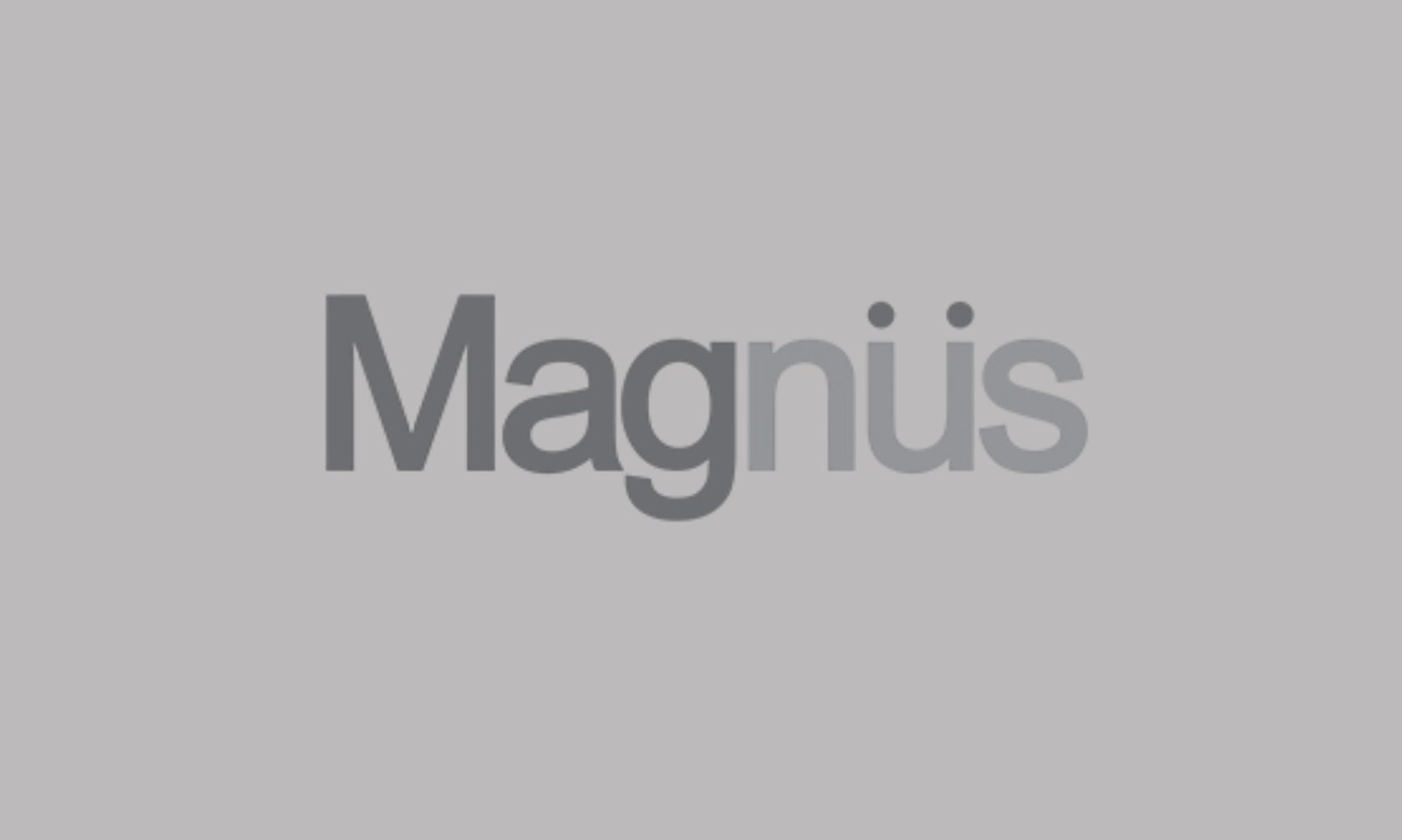 Optical system
Monocular, die-cast body, inclinable up to a horizontal position ( 90°)
Magnification
100X-1000X
Stage
Graduated Mechanical stage 120 x 125 mm with convenient adjustment for manipulation of slides.
Nose piece
Quadruple nosepiece with positive click stops for precise and smooth alignment of objectives.
Focusing
Coarse and fine focusing knobs
Eyepiece
Widefield Eyepiece (WF 10XN)
Objectives
Hard anti-reflection coated, clour coded parfocl Achromatic 10x ,40x & 100x ( Spring loaded, Oil immersion).
Condenser
Sub-stage Abbe condenser of 1.25 N.A. focusable with rack and pinion fitted with iris diaphragm and blue filter.
Illumination
Plano-concave mirror in adjustable fork mount
Finish
Black durable acid-resistant epoxy coated finish