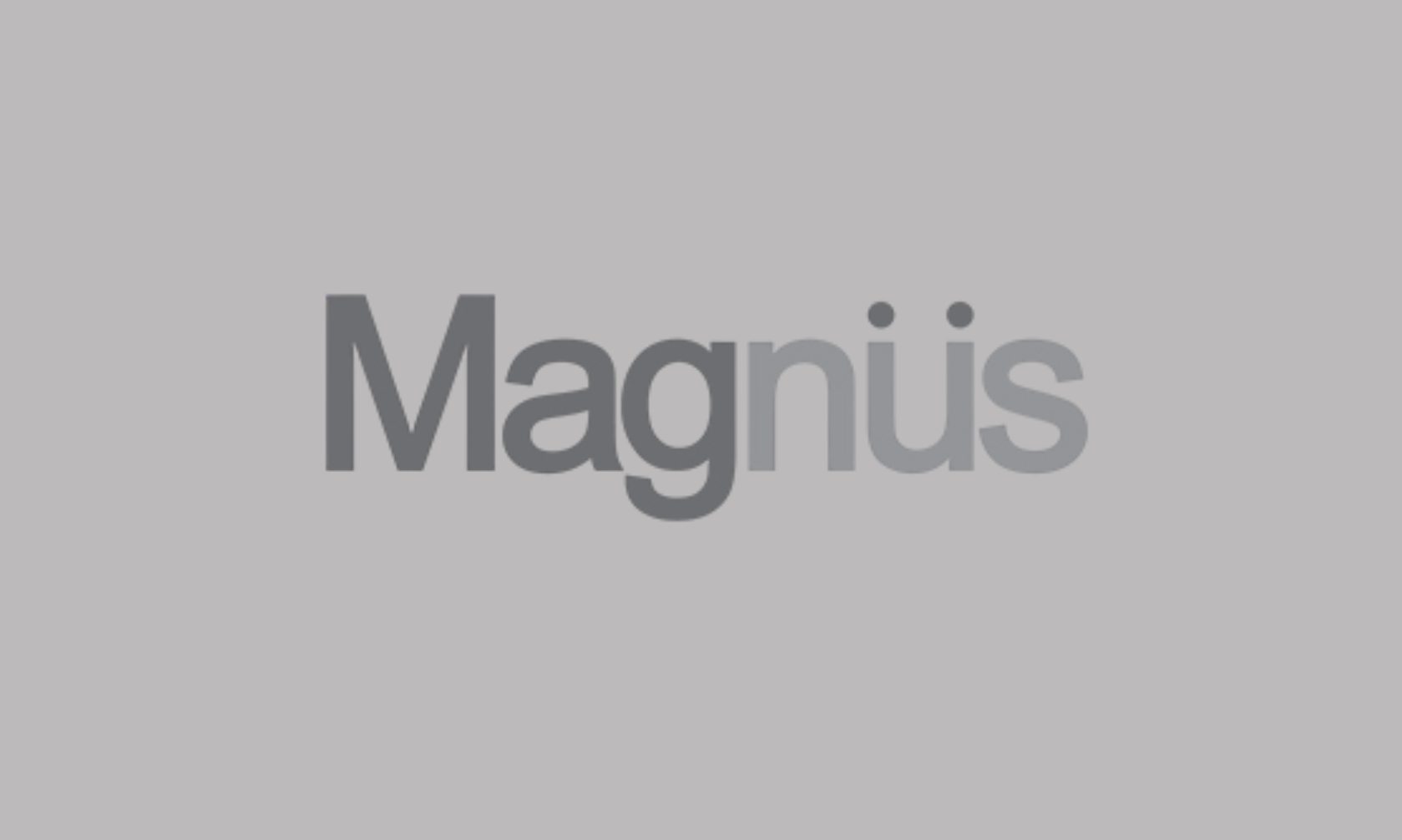 Parfocality
This allows an erect image of the observed specimen to stay in focus through repeated change in magnification.
Zoom Ratio 1:7
MSZ series allows zoom microscopes utilize a greenough design and feature a 1:7 zoom ratio with 100mm working distance & a large visual field.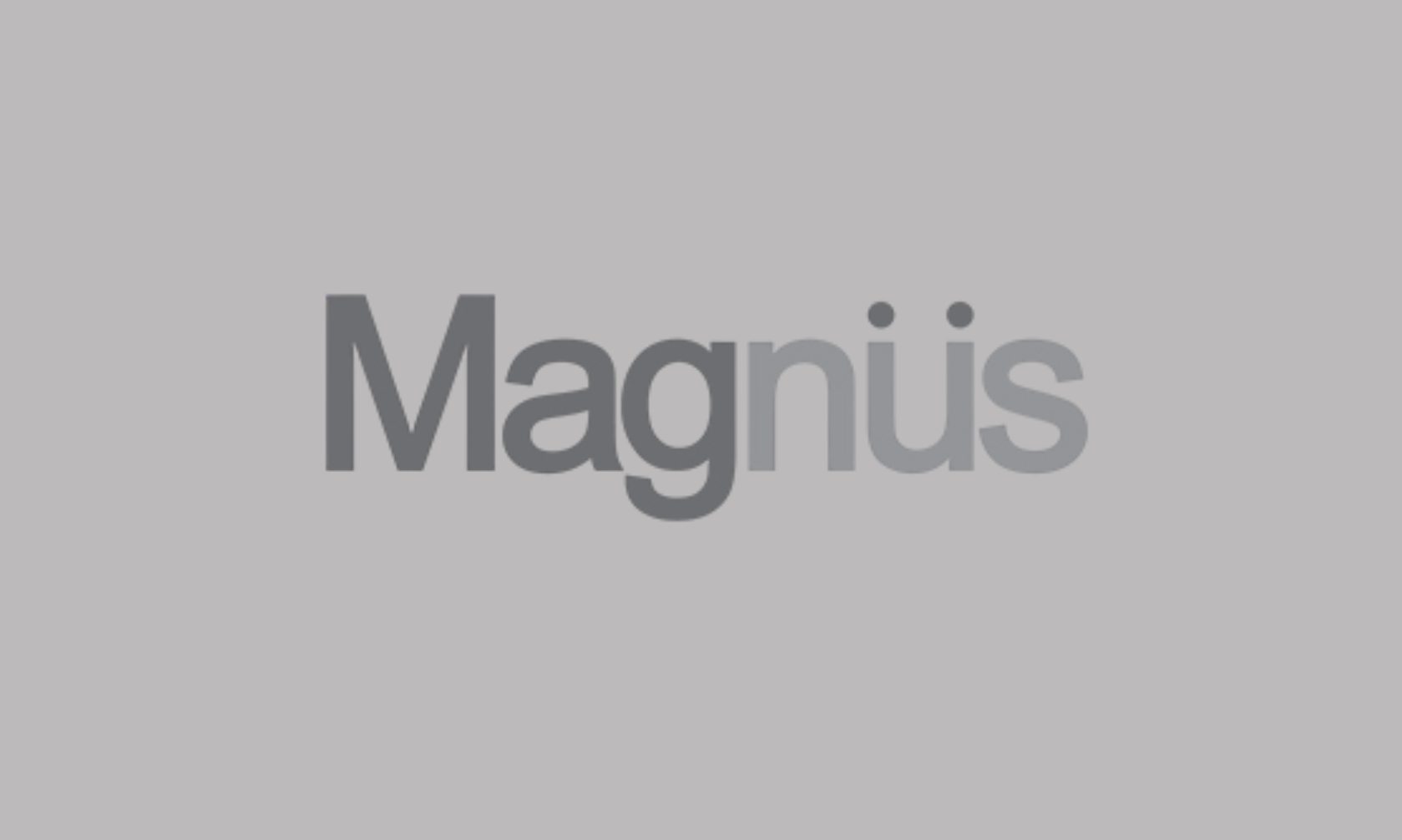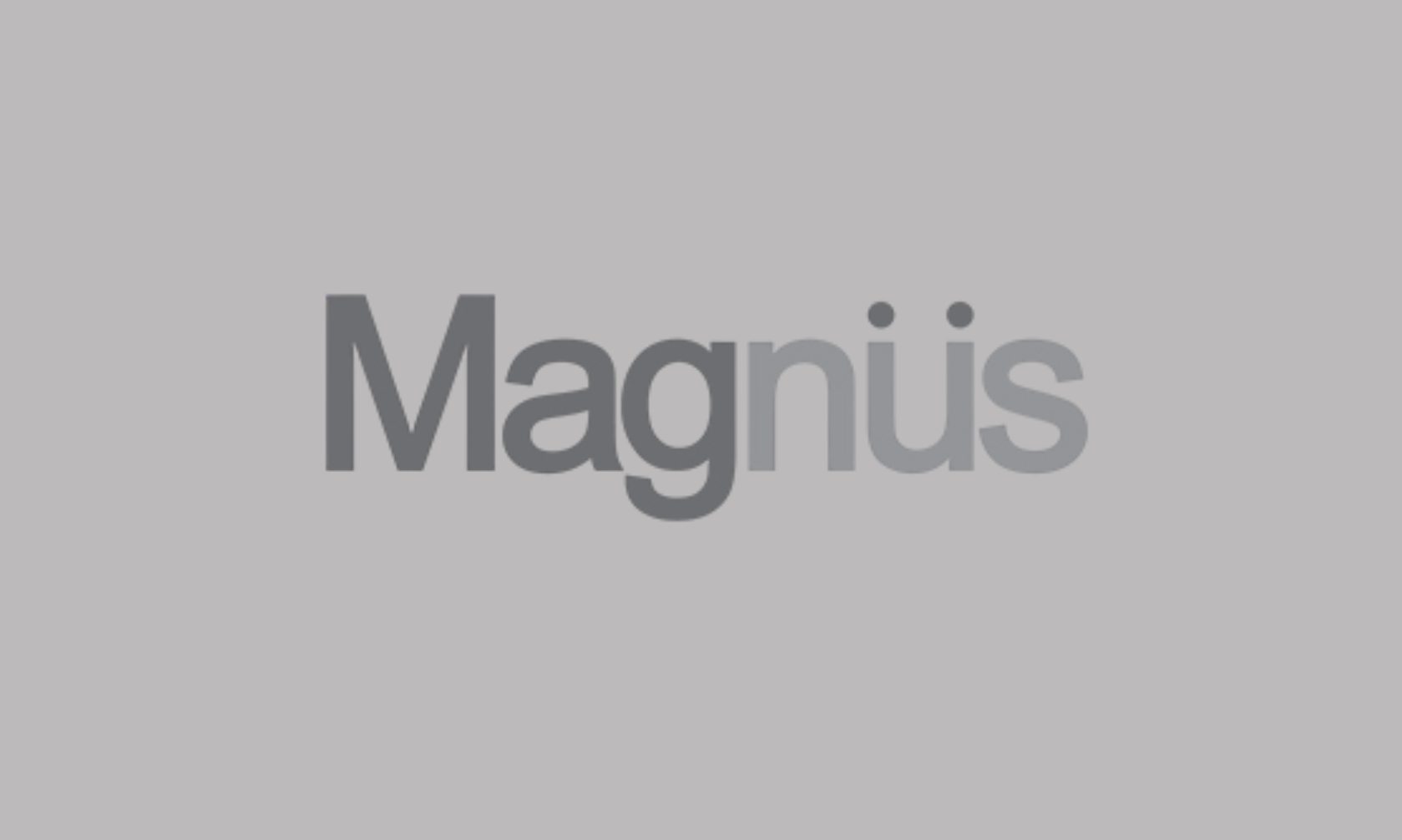 Durability
MSZ series promotes the finest ball bearing guideways making the focusing mechanism extremely robust an durable.
| Item | Model MSZ-BI | Model MSZ-TR |
| --- | --- | --- |
| Optical Body | Binocular Body | Trinocular Body |
| Zoom Ratio | 1:7 | 1:7 |
| Objective Zoom Range | 0.65X-4.5X | 0.65X-4.5X |
| Eyepiece | SWF10X/22 mm (High Eye point super widefield eyepieces) | SWF10X/22 mm (High Eye point super widefield eyepieces) |
| Working Distancer | 100mm | 100mm |
| Interpupillary Adjustment | 55mm-75mm | 55mm-75mm |
| Binocular Head Inclination | 45 Degree | 45 Degree |
| Diopter Adjustment | + / - 5 diopter | + / - 5 diopter |
| Light source | Top halogen lamp 6V15W adjustable brightness and bottom fluorescent lamp 5W or Top & bottom LED lamps | Top halogen lamp 6V15W adjustable brightness and bottom fluorescent lamp 5W or Top & bottom LED lamps |